Industrial Dust Extractor Repairs
Here at JK Filters we specialise in Industrial Dust Extractor Repairs for companies of all sizes throughout the UK. Many industrial applications and processes will produce dust which needs to be extracted and filtered accordingly.
Our expertise is in assessing which elements need repairing, fixing the issues and getting your system back up and running as soon as possible.
We understand the importance of time and money spent when a machine is out of action so if your Industrial Dust Extractor needs repairing contact us today.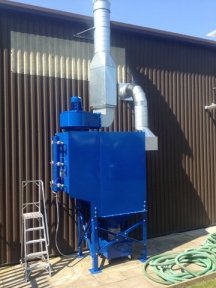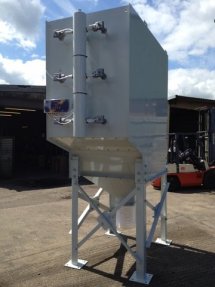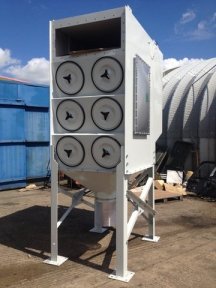 Why choose us for your Industrial Dust Extractor Repairs?
Need Spares?
Alongside our Industrial Dust Extractor Repairs here at JK Filters are also able to provide a wide range of Dust Extractor Spares, including:
Filter Cages
Dust Filter Cartridges
You can order your Dust Extractor spares online today. Fill out our online enquiry form with your requests and a team member will get back to you shortly.