Dust Extraction System Company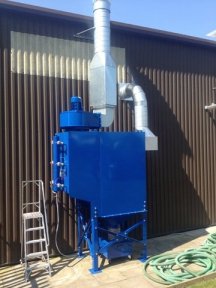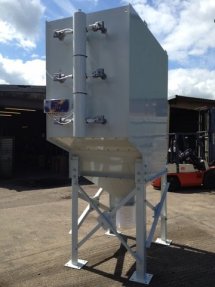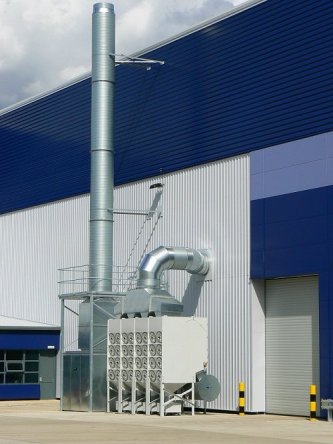 Here at JK Filters we are one of the UK's leading Dust Extraction System Companies.
Many commercial and industrial applications will produce dust which needs to be extracted and filtered accordingly. All of our Dust Extraction Systems are made in the UK and can be altered to fit your needs or application. .
Our expertise is able to help in assessing what Dust Extraction System you need; supplying it and then maintaining it for its lifetime. As an experienced Dust Extraction System Company we understand the importance of lead times and costs.
Our Dust Extraction Systems
All of our Dust Extraction Systems are built in the UK
They are made from fabricated and welded 4mm steel
We can install & modify our systems for a wide range of uses
We offer bespoke maintenance packages for all our Dust Extraction Systems
We ship and install world wide
Our Dust Extraction Systems are always in stock and available for immediately delivery and installation. If you're looking for a Dust Extractor then contact us today and we'll ensure you receive the best value for your money. .
Our Work History
As a leading Dust Extraction System Company we have worked within a broad range of industries including Plasma Dust Extractors, Straw Dust Extractors, Bagging Machine Extractors plus much more. View our Work History for a more in-depth view of our projects.
How to order your Dust Extraction System?
We are on hand to discuss your Dust Extraction needs so contact us direct today on 07801 741 430. No matter what your application needs or specifications JK Filters can help design, manufacture and install the perfect Dust Extractor.