Dust Extractor Servicing
Here at JK Filters we specialise in Dust Extractor Servicing for companies of all sizes throughout the UK. Many industrial applications will produce dust which needs to be extracted and filtered accordingly.
It is important to service your Dust Extractor on a regular basis to ensure its efficiency and to identify any potential repairs or replacement parts. The team at JK Filters has a wide range of Dust Extractor Servicing experience.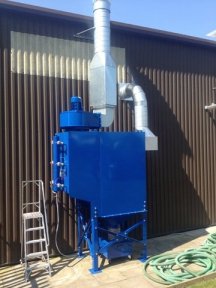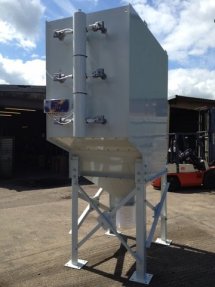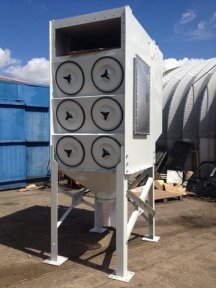 All types and makes of Dust Extractors can be fully maintained within our service scheme. We can offer a bespoke service contract to suit your requirements for example, a 6 month service contract that includes:
Differential pressure readings
General inspection of unit(s)
General adjustments
Change filters if necessary
Inspect ducting
Written report
Airflow readings
We can create a Dust Extractor Servicing plan to suit your needs and business requirements.
Why choose JK Filters
Professional team of Dust Extractor specialists
We work throughout the UK helping both small and large companies
Bespoke Dust Extractor Servicing plans to suit your needs.
Servicing contract lengths can vary depending on your machine requirements.
Dust Extractor Maintenance
JK Filters have a team of fully skilled service engineers that can carry our servicing & repairs to most dust extraction filters and dust extraction systems.
LEV Testing
J K Filters offer full LEV Testing and Examinations for only £250+ vat per day.
Work History
See a brief example of our work history, Dust Extractors, Cartridge Filters and Extractor Production.