Dust Extractors
JK Filters are experts in Dust Extractors. We specialise in supplying, installing and maintaining Dust Extractors to companies of all sizes throughout the UK.
Many Industrial Applications will produce dust which needs to be extracted and filtered accordingly. Our expertise is able to help in assessing which Dust Extractor systems you need; supplying it and then maintaining it for its lifetime.
Our Dust Extractors
Contact our team today with your Dust Extractor needs on 07801 741 430.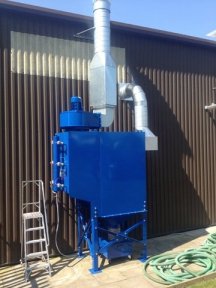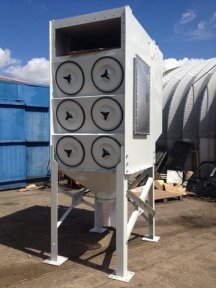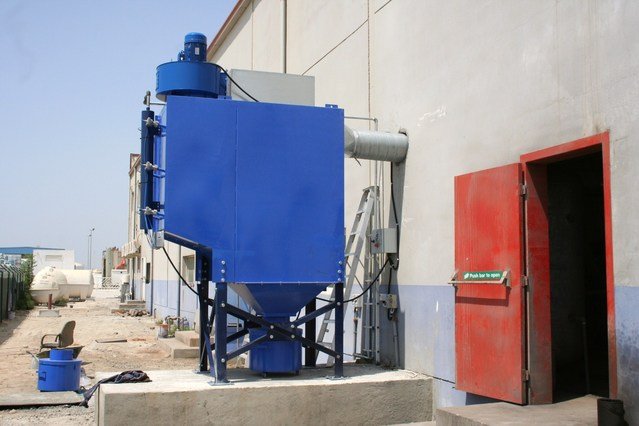 Dust Extractors Worldwide
We ship and install our Dust Extractors world wide. They are always in stock, available for immediately delivery and installation. If you're looking for Dust Extractors then you should contact us today and we'll ensure you receive the best value for your money.
Dust Extractor Uses
JK Filters has a varied Work History of installing Dust Extractor systems throughout the UK for a wide variety of uses. This includes:
Dust Extractor Maintenance
All types and makes of Dust Extractors can be fully maintained within our service scheme. We can offer a bespoke service contract to suit your requirements for example a 6 month service contract that includes:
Differential pressure readings
General inspection of unit(s)
General adjustments
Change filters if necessary
Inspect ducting
Written report
Airflow readings